Windshield Replacement Miami
When it comes to windshield replacement in Miami, Triton Auto Glass is the name you can rely on. Call us today to find out more.
High-Quality Materials
We believe in using only the highest quality materials for windshield replacement. When you choose Triton Auto Glass, you can trust that we source our windshields from reputable manufacturers and suppliers.
We ensure that the glass we use meets or exceeds industry standards for safety, durability, and clarity. With our commitment to quality, you can have peace of mind knowing that your new windshield will provide optimal visibility and protection.
As a leading auto glass company, we specialize in providing top-quality windshield replacement services to customers in Miami and the surrounding areas.
With our skilled technicians and commitment to excellence, we ensure a seamless and hassle-free experience for all your windshield replacement needs. Give us a call today for details.
Providing optimal service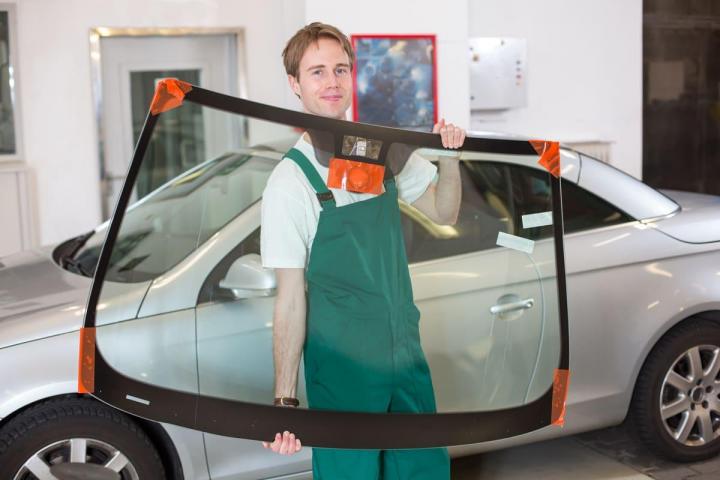 Our Services
Car Window Repair
Car Window Replacement
Auto Glass Replacement
Windshield Repair
Windshield Replacement
Our Guarantees
Years of Experience
Extensive Array of Services
Affordable Prices
Totally Mobile
A Timely Services
At Triton Auto Glass, we are dedicated to delivering excellence in windshield replacement services. Your safety and satisfaction are our top priorities, and we take pride in providing reliable and professional replacements.
Also, we understand that your time is valuable. That's why we strive to provide efficient and convenient windshield replacement services. Our team is dedicated to arriving at your location in Miami promptly, equipped with all the necessary tools and materials to complete the replacement.
We work diligently to minimize any disruption to your schedule, ensuring that you can get back on the road with a new windshield as quickly as possible.
Call today and join the many satisfied customers who have chosen Triton Auto Glass for their windshield replacement needs in Miami.
Getting you back on the road as soon as possible