Mobile Auto Glass Services – Miami
Reliable, Convenient, and
Fully Mobile
Your Trusted Mobile Auto Glass Services in Miami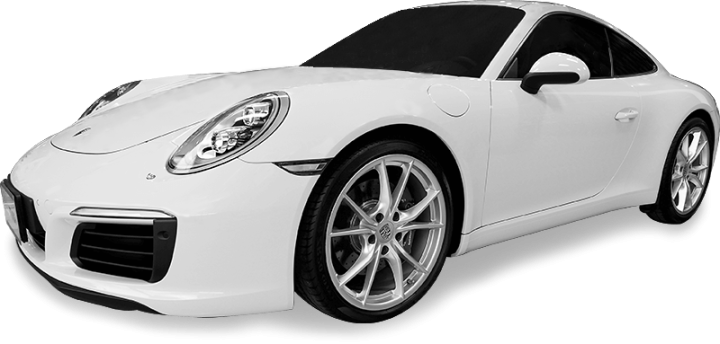 Our Services
When it comes to car window repair in Miami, Triton Auto Glass is your go-to solution. Our team of skilled technicians specializes in car window repair, delivering exceptional results directly to your location.
Mobile Auto Glass Services – Miami
When it comes to mobile auto glass services in Miami, look no further than Triton Auto Glass. We provide top-notch services right at your doorstep.
A Dedicated Team of Professionals 
At Triton Auto Glass, we understand that your time is valuable. That's why we bring our services directly to you. Whether you're at home, work, or stuck on the roadside, our mobile team will arrive promptly to provide convenient and efficient auto glass repairs and replacements. No need to worry about scheduling appointments or arranging transportation. We come to you, wherever you are in Miami.
We understand the financial aspect of auto glass repairs and replacements. That's why we work with a range of insurance providers to make the process as smooth and hassle-free as possible. We accept certain insurances, helping you minimize out-of-pocket expenses. Our friendly team is here to guide you through the insurance claim process, making sure you get the coverage you deserve. Call today for details.
Offering a seamless auto glass experience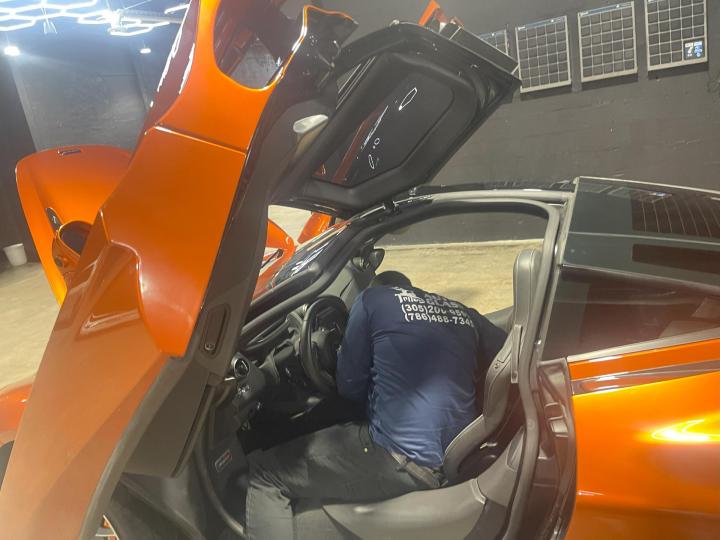 Why Trust Us?
Years of Experience
We've been in the industry for a great number of years.
Extensive Array of Services
All your auto glass repair needs serviced under one roof.
Affordable Prices
We strive to offer the best prices in Miami.
Totally Mobile
No matter where you are in Miami, we can get to you
Customer Satisfaction is Our Priority
At Triton Auto Glass, your satisfaction is our utmost priority. We strive to deliver exceptional service, paying attention to every detail and ensuring a seamless experience from start to finish.
Our friendly and professional team is committed to providing you with the highest level of customer care. We pride ourselves on our excellent reputation and numerous satisfied customers throughout Miami.
With years of experience in the industry, our technicians possess the skills and knowledge required to handle any auto glass issue, from minor cracks to complete windshield replacements.
We utilize industry-leading techniques and high-quality materials to ensure durable and long-lasting results. Trust us to restore your vehicle's glass to its original condition, guaranteeing your safety and peace of mind on the road.
 
We deliver exceptional results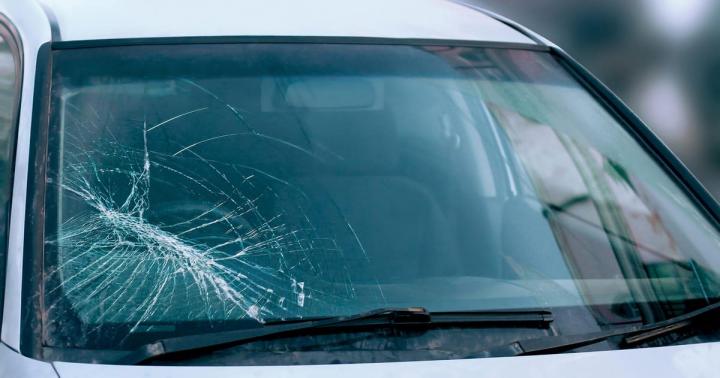 Our Car Window Repair Services
Don't let a damaged car window affect your driving experience or compromise your safety.